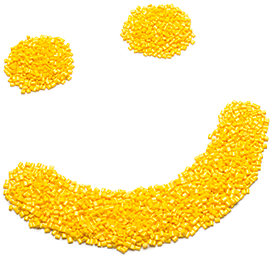 KGL
Creative people, inspiring material and the newest equipment.
We combine these elements and create innovative products changing the life of consumers and opening new perspectives for our contractors.
MORE ABOUT US
DISCOVER THE POWER OF CREATIVE SOLUTIONS
Learn about our complex offer of products and technological solutions related to the plastics.
We do not only distribute granulates and manufacture packaging but also prepare moulds for the thermoforming machines.
MORE ON OUR OFFER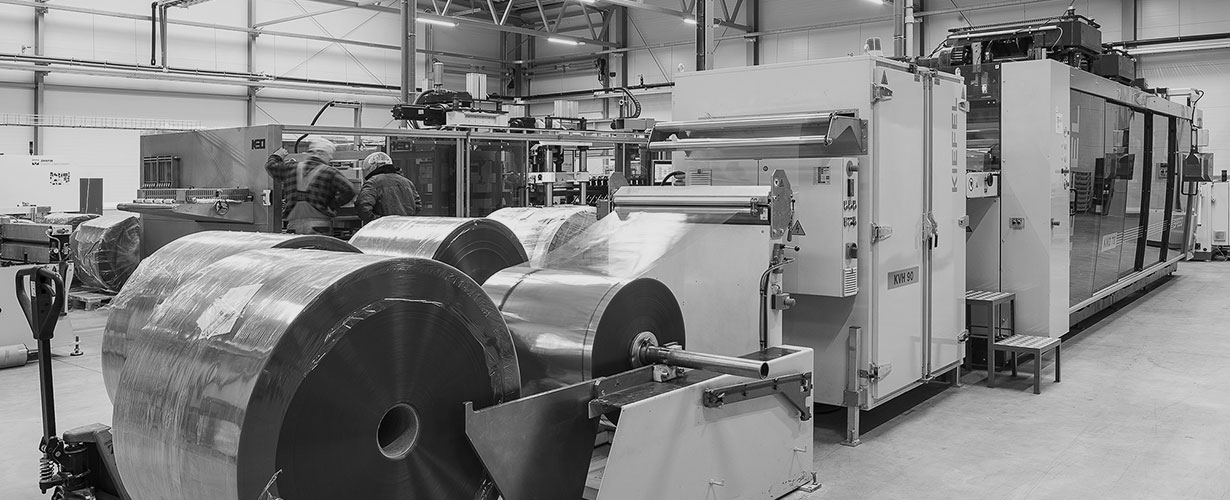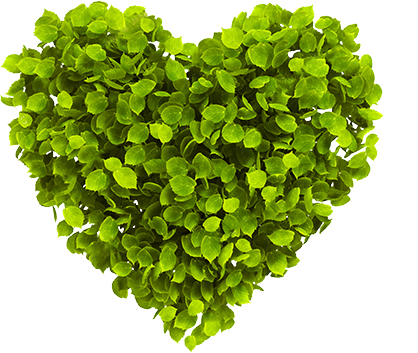 DEVELOPMENT? YES,
BUT SUSTAINABLE
Every day we think about future – not only of our company but of the entire environment. Therefore we put great emphasis on the ecology, aiming at 100% reuse of production materials.
MORE ON OUR PHILOSOPHY
---
INVESTMENT
IN THE DEVELOPMENT.
R&D CENTER
The Research & Development Center runs currently industrial researches and development works on the preparation and construction of models, prototypes and technologies used for manufacturing of innovative tools and moulds for plastics processing and thermoforming.
WHAT WE CAN DO FOR YOU?
Are you interested in our products?
Do you have any questions about any specific product?
Or maybe you are looking for a non-standard solution? Please contact us – together we will find answers to all your questions.
(+48) 22 321 30 00 | info@kgl.pl